Lea services (West Midlands) Limited is a specialist manufacturer of Wet Wipes, Traffic Film Removers,
Hand Cleaners & associated Chemical Products Including:
Manufactured Own Label Wet Wipe Products Include:-
Citrus Hand Cleaner Wet Wipes. Surface Sanitizer Wet Wipes. Anti Viral Wets Wipes
Graffiti Remover Wet Wipes: Swine Flu Wet Wipes: Adhesive Remover Wet Wipes
Hand Sanitizer Wet Wipes: Surface Degreaser Wet Wipes
Junction Fusing Wet Wipes: Toilet Seat Wet Wipes
H 0 Hand Cleaner Wet Wipes: Telephone Sanitizer Wet Wipes
Alcohol Wet Wipes: Upholstery Cleaner Wet Wipes
The company has over 25 years experience as professional chemical manufacturers to the UK distributor & European market sector, Supplying to a satisfied customer base with traffic film removers, hand cleaners together with a wide and varied range of wet wipe products.
One of the key service elements within our industry sector is the ability to provide a complete service from In house design of client bespoke own label, to full implementation of chemical and impregnated wet wipe manufacture. Over the years resulting in an enviable reputation for product quality, service and customer retention
All chemical products are supported by full coshh technical health & safety Information. In addition our Hand Sanitizer wet wipes & Surface Sanitizer wet wipes have the support of independent test and performance detailed criteria.
Additional Own Label Manufactured Products Include:-
Traffic Film Removers: Floor Cleaners & Degreasers : Biocidal Cleaners
Industrial Hand Cleaners: Liquid Hand Cleaners: Hand Protection & Reconditioning Cream
Traffic Film Remover Super Concentrates: Toilet Cleaners: Anti Spatter Liquids:
Alcohol Hand Sanitizer.
Lea Services (West Midlands) Limited own label manufacture for clients across the UK and Europe on a regular basis and welcome your enquires for your own label requirements. With our creative design art work, consistency and quality control we are able to cater for all of our customer chemical requirements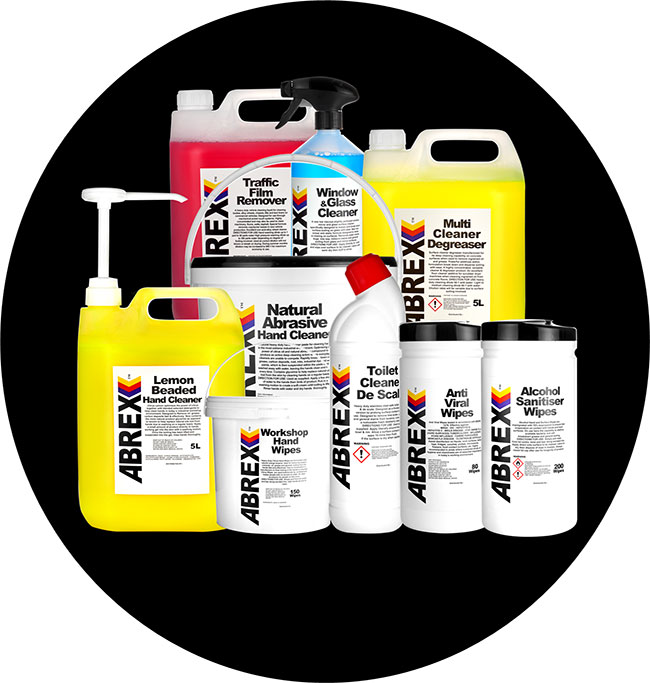 For further information please contact us at any of the following Email: sales@leaservices.co.uk Tel: 01384572067 Fax: 0138475828